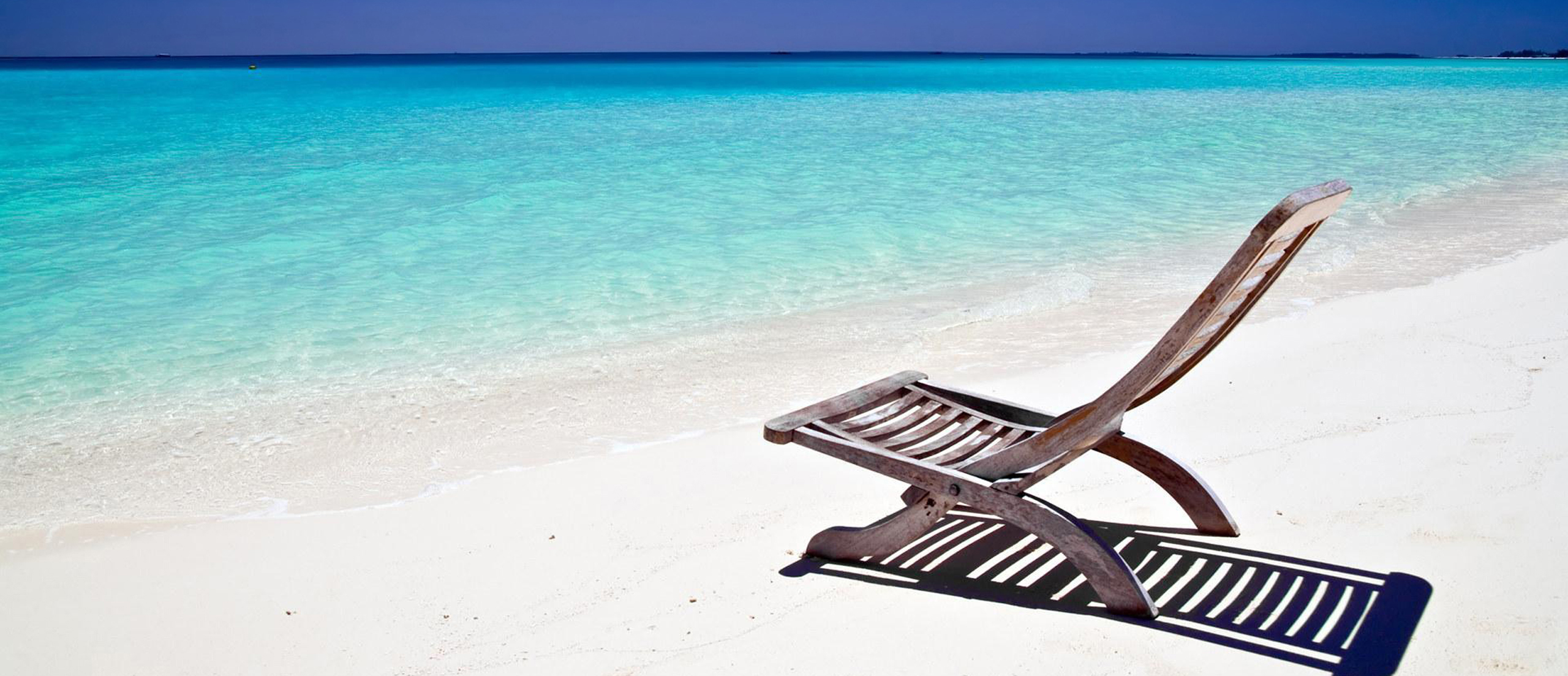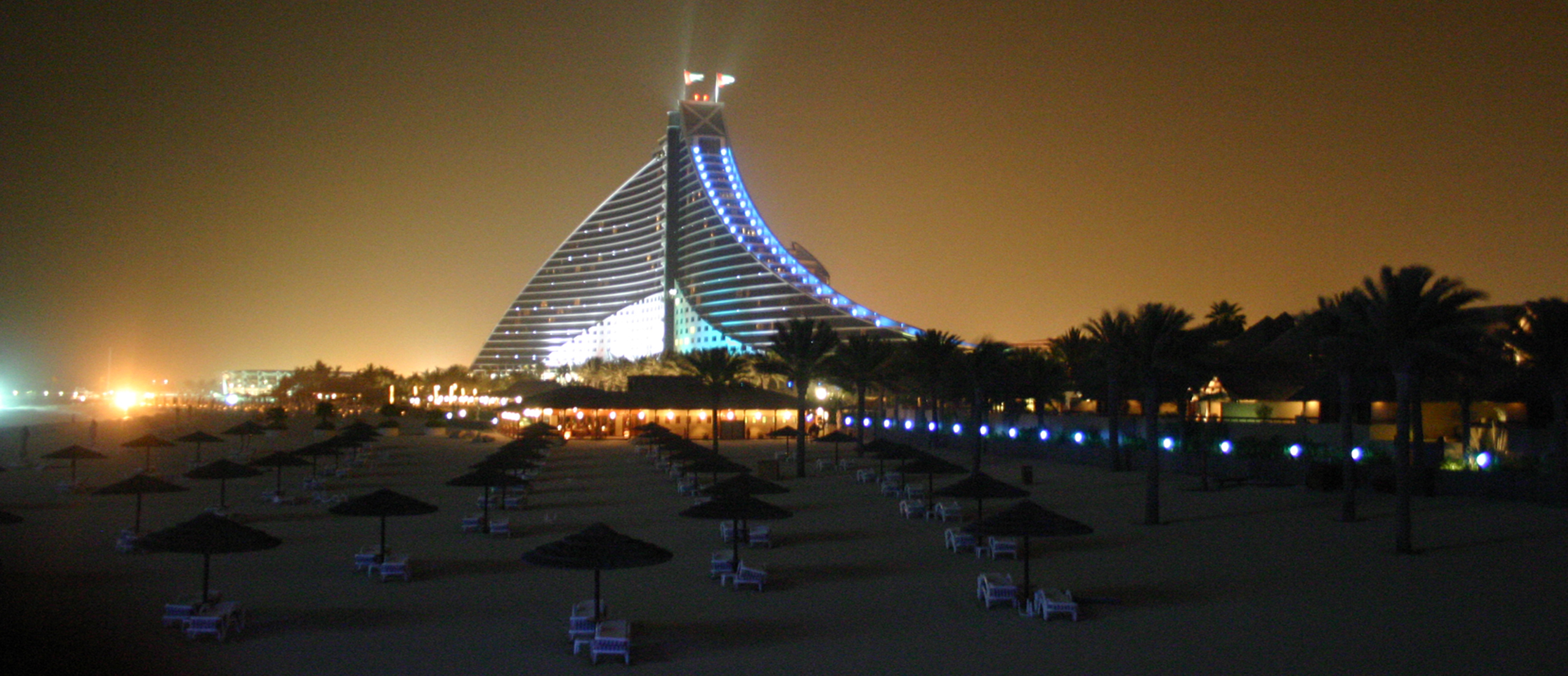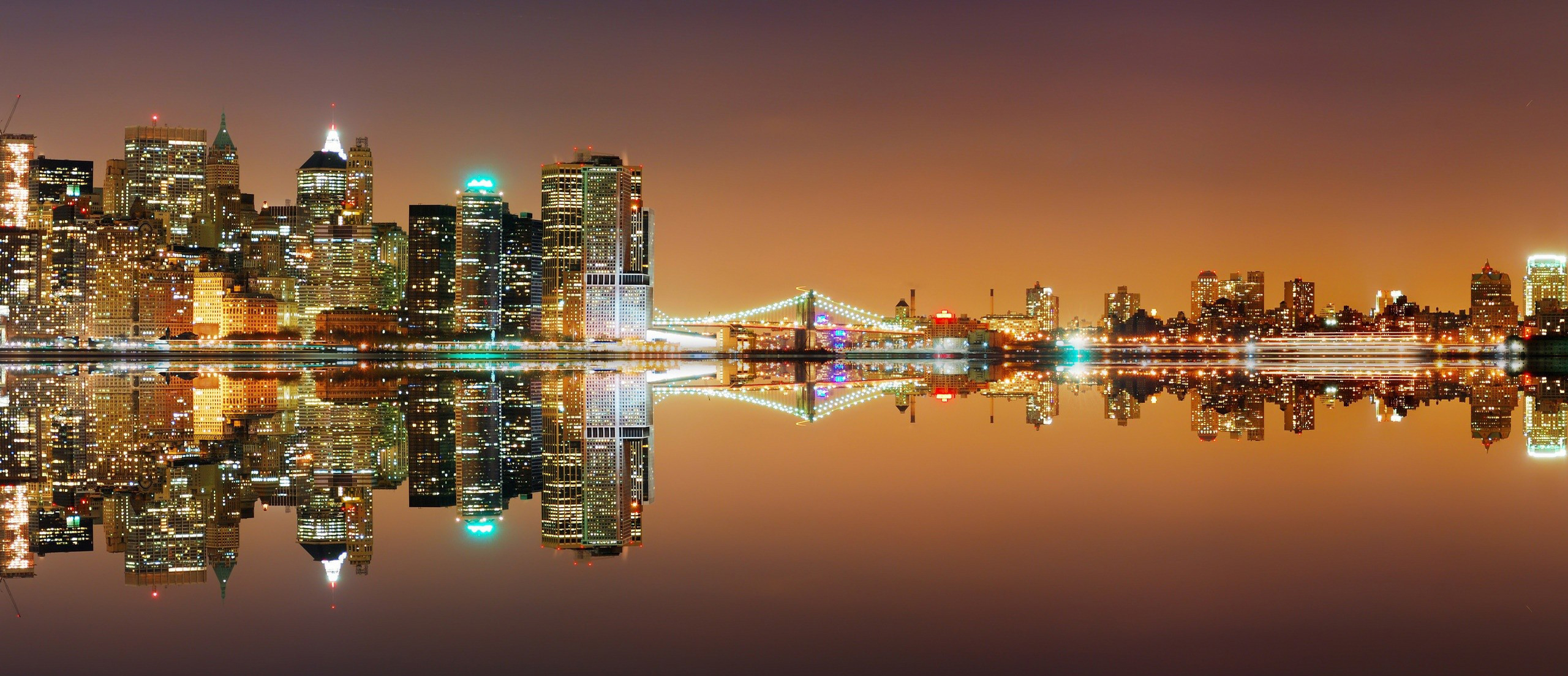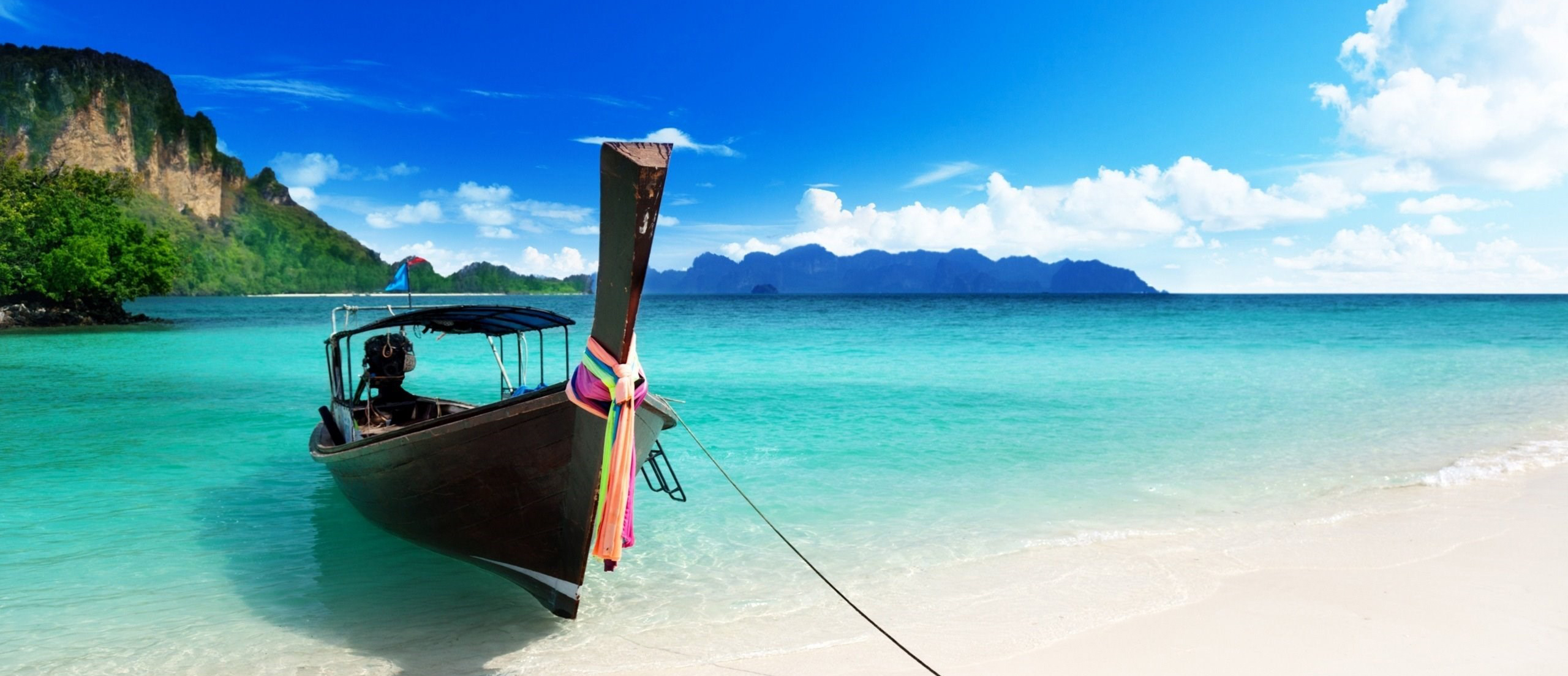 Cello is my nickname, derived from Marcello. Some also call me Mäsi or just Marcel 😉.

After a professional side trip in my younger years to Zurich, I'm living now for many years in Goldach in the beautiful eastern part of Switzerland 😉.

Football is one of my leisure activities, which I'm enjoying more passively than actively. Besides football I do jogging, go for workouts to the gym or to the sauna where I act against ageing 😉.

Discovering new "things" is a real passion of me that's why I like travelling. Be it lonely white beaches or vibrant big cities - My curiosity is virtually unlimited 😉.
Merry Christmas & Happy 2023


21.12.2022

Merry Christmas & Happy 2023

🍀👍 .


21.11.2022

12.10.2022

Another "prick" (2nd booster vaccination)

👍 😉 .


29.05.2022

Looking for a gift?

My sister Lotty paints porcelain with mandala - pictures, which are available for purchase 👍 .


12.04.2022






We miss you.




20.02.2022






Chronology of events in Switzerland during the Covid pandemic.




16.02.2022

Hallelujah - In Switzerland almost all Covid restrictions are lifted

👍 👍 👍.


14.12.2021

3rd "prick" (booster vaccination) - Ready for the Christmas season

👍 😉 .


27.11.2021

Advent - Christmas - New Year

Wish for 2022:

May the 5th Covid-19 wave end soon & that no further waves will follow 🍀 👍 .


26.06.2021

The new "normality" begins ...

With a Covid certificate, many restrictions such as attending events, traveling, workouts at the gym without a mask & many more are lifted 👍 .


04.05.2021

Covid-19 vaccination - workout at gym - having fun outside

Step by step to the new "normality" be it with workouts at gym or having a 🍺 in a outdoor pub 👍 .


14.01.2021

Lockdown - Homeoffice - Walking in nature

Waiting for "normal" life without limitations & restrictions!


29.11.2020

Advent - Christmas - New Year

Hopefully soon without Corona in 2021.


15.08.2020

Corona - Family - Fun


07.10.2019

Further education


07.05.2019 - 27.09.2019